Vignettes from Courage, New Hampshire
March 20, 2015
James Riley
New on Colony Bay
:  Alexandra Oliver & Lorraine Pope in "Before the Travail"  If you haven't seen episode one of Courage, New Hampshire, our seven day free trial offers the hour long episode up free, along with two new Courage, New Hampshire webisodes.
"House Arrest" isn't just a reality in the era of digital ankle bracelets.  During the early years of our nation's history, very few small towns could afford to have built anything like a jail, so suspected criminals were routinely placed in the care of a constable or justice of the peace, often at their own home, or tied up wherever convenience might dictate.
In the first episode of Courage, New Hampshire, British sergeant Bob Wheedle (Nathan Kershaw) is suspected of kidnapping and is consigned to the care of Noah Pine, (Jonathan Salisbury).  Later, when his identity is confirmed, he is released and sent back to his regiment in Boston, but not before the Pine family can argue about his intentions and care.  It will be another year, before he returns to find that he left something behind.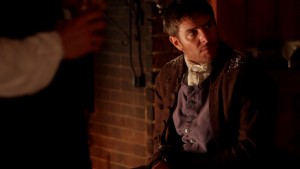 You can watch the first hour of Courage, New Hampshire and this new backstory webisode by signing up for our free seven day trial here.
In this era of the quest for an instantly share-worthy moment, we've been debating what to call these small pieces of Courage.  "Back Stories, vignettes, webisodes, scenes."   As you can tell from the title sequences, we're still not sure.  We don't want to limit ourselves entirely to "back story," since some of the action will be on the side of the main story, and depending on how protective we are about show-spoiling plot details, some of them may actually be embedded in future episodes of Courage.
Future episodes of Courage?  Is that possible?
Yes, we're very much dedicated to telling a story about the moments before the Revolution, from the perspective of common people. Our plan is to release bits and pieces of Courage, encourage you to share them, and join our video platform for the paltry sum of $17.76 a year.   The future of intelligent television is down this road.  Start the journey!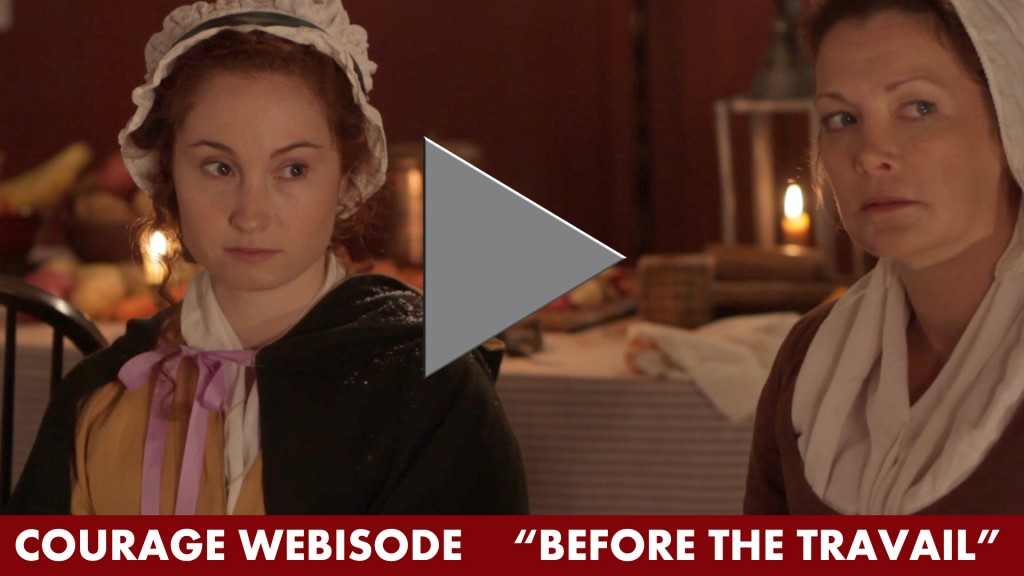 Next Blog: The Life of Riley